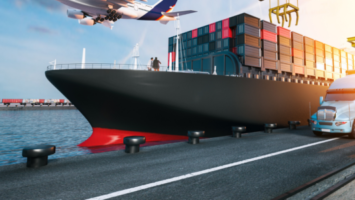 Trade Preferential Duties, Trade Agreements & Rules of Origin
Understanding Trade Agreements and the 'correct' origin, can bring considerable reductions in the import duty and VAT payable during imports. Understanding the use of the "Preference duties and Free Trade Agreements which not only bring the benefit of a reduction on import duty and taxes but help South African and African companies with existing and new markets on the continent.
Trade Agreements and Origin determination can also be an issue with some countries restricting the importation of products with high import duties. Exporters with the correct knowledge can avoid incurring additional expense and cost. Through the understanding of Trade Agreements, particularly the new AfCFTA.
This course will help you understand those Rules of Origin, apply them to your company's products, and then correctly complete and maintain the proper documentation to take advantage of the reduced tariffs.
---
Contact Us