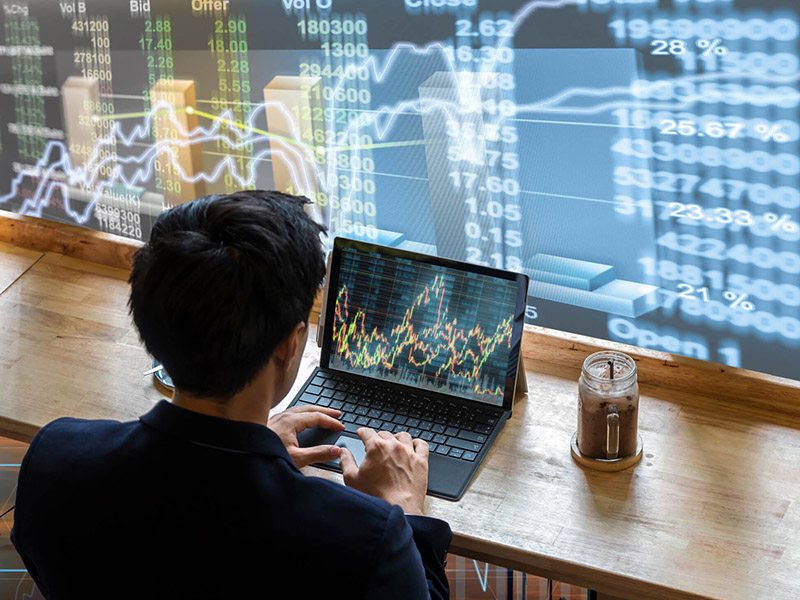 The Technical Trader
Trading without a business plan, without a clear-cut system can be fun but dangerously costly. As with most endeavors in life, the key to success is knowledge and action. You do not need a financial degree or a doctoral dissertation in applied mathematics to become a successful trader. What you do need is a finely tuned trading methodology and constantly developing common sense and a basic understanding of technical analysis of markets. This highly practical course focuses on the overall framework of developing a trading model.
Course Staff
Yonatan Rom
A former bond, equity and currency trader, who over the past two decades has given lectures and seminars to over 50 000 people globally, Yonatan was instrumental in the establishment and growth of online trading in South Africa through the Standard Bank online share trading platform. In 2000 he pioneered eLearning in the financial services sector in Africa. In 2013, Yonatan joined ICAP South Africa to head up their Financial Training Solutions division. Yonatan is the author of the best-selling book, "The Winning Edge", and is a regular guest on Classic FM Radio as well CNBC Africa.
---
Contact Us