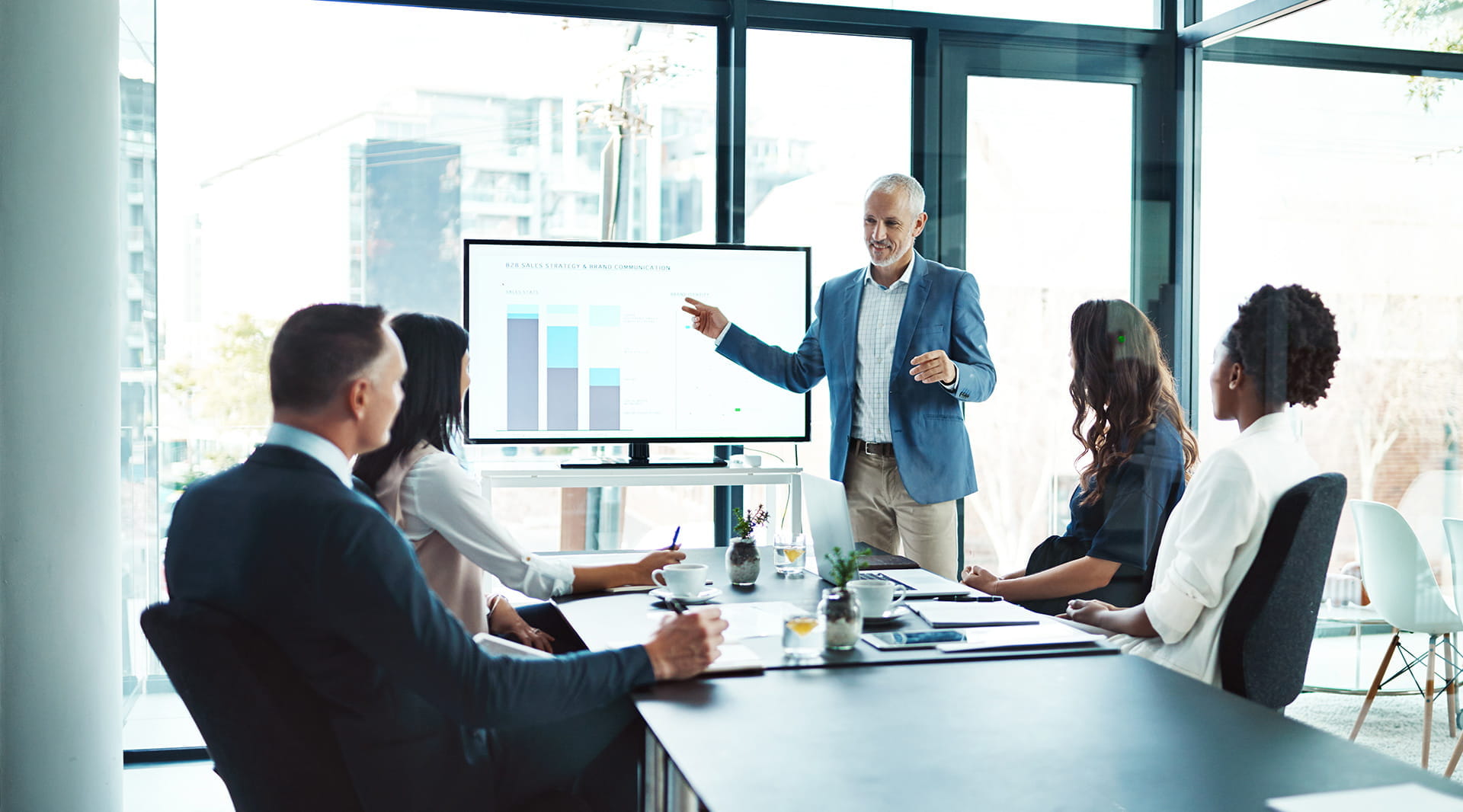 Pension Fund Strategies & Implications
Pension funds and pension executors have had better days. The financial crisis and its aftermath have put enormous pressure on the way pension assets are managed. A redefinition is needed which will include an assessment of the following and many more topics:
The role and purpose of pension funds
The different types of pension scheme
Measuring and modeling a pension liability
Impact of liabilities on investment strategy
Pension funding policies
Asset/liability management tools
Pension fund investment strategies
Dynamic approaches
Benchmark timing and tactical asset allocation
This unique program takes a holistic approach to the complex subject of pensions ranging from pensions fund basis and the different types of pension scheme to more complex issues encompassing pension funding issues, asset/liability management and pension fund investment and portfolio optimisation. New, dynamic approaches and strategies to the pension fund investment challenge will be covered.