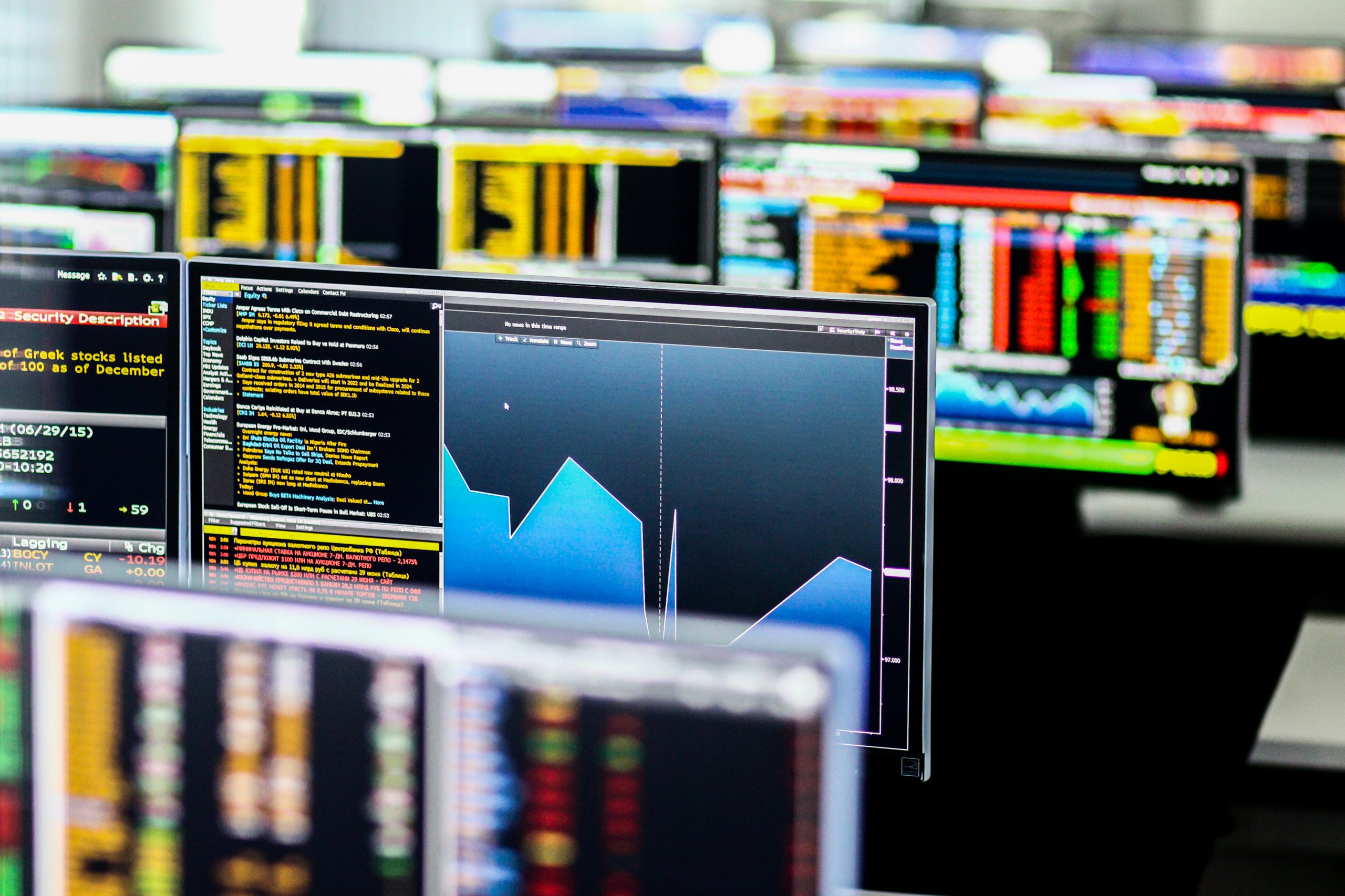 Interest Rate & Curr Derivatives, Market & Counterparty Cr Cap
About This Course
This course has been customised to explore the pricing, and structured product applications for bank capital markets groups, as well as their institutional and hedge fund clients.
In the first session vanilla interest rate derivatives are presented (Swaps, Cross Currency Swaps, Short Date STIR products in a relatively simple and intuitive manner. Session Two introduces Exotic Rates Products, including Capped FRNs, Reverse Floaters and CMS products, Swaptions & Callable Bonds. For both sections structured product applications are presented. Session Three reinforces the principles of vanilla currency options, a revision of essential risk management metrics including the role of Vega & Vanna in the pricing of path-dependent option products. Session Four deals with second generation currency Derivatives, including barriers, digitals vega & variance swaps. For both sections structured product applications are presented. Session Five deals with Counterparty Credit Risk issues with a focus on liquidity and capital implications for the cost of vanilla & exotic structured derivatives products. Metrics such as CVA, DVA, FVA, MVA and collateralisation issues and assumptions are presented. Session Six introduces the new market risk BIS regulatory infrastructure under the title of Fundamental Review of the Trading Book (FRTB) due to be operationally effective 01 January 2022. Additional costs and further computational requirements will be the focus of this session..
Course Outline
Interest Rate derivatives
Currency Derivatives
Market and Counterparty Credit Risk
Fundamental Review of the Trading Book (FRTB)
Course Director
Andrew Kinsey
Andrew has over 25 years' experience in financial markets both for international and local (South African) institutions. He was a trader and senior manager in the derivatives and cash-trading environment, and worked as a Derivatives Trader at Nedcor, Standard Bank and Corpcapital Bank, trading foreign exchange, fixed income and equity assets. He was head of the ABN AMRO South Africa Money Market and Foreign Exchange unit. From 2008 to 2014 he was Head of Market and Trading Risk at the Purple Capital Group. This set the basis for the next period as he moved into risk management for hedge funds and in the online trading environment. This allowed him to build on his skills as a market trader to construct risk management systems, which illuminated granular market exposures as well as a communication tool for the business executives. At the same time he began to spend an increasing amount of time training and lecturing both graduates and experienced staff in market products and economics.