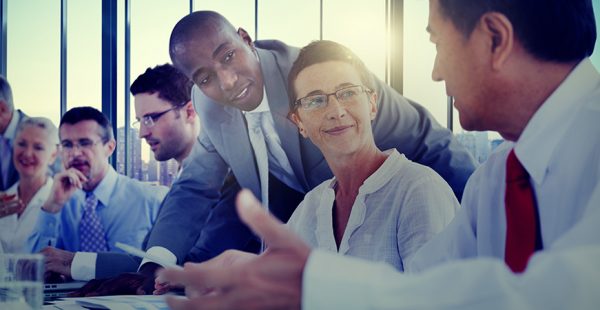 Team Effectiveness: Keys to unlock the potential of your team
The most important thing a leader can do is to maximise the potential of every individual in the team and help the collective team to execute competently to achieve business results. Crises like the Covid-19 pandemic has highlighted the importance of effective collaboration for long-term commercial success. Particularly in a crisis, organizations need teams to pull together with perspectives to solve rapidly changing, complex problems that have long-term implications.
Creating high performing teams requires an astute awareness of the keys to unlocking the team's effectiveness so that it can generate new solutions and adapt dynamically to changing situations.
This course aims to provide practical learning to enable leaders to leverage off their team's strengths and to focus on areas to grow the team's ability. This will enable the team to meet the ongoing demands in business and to set them up to meet and exceed business requirements.
The course begins with exploring the concept of team effectiveness and the stages that teams go through in their evolution.  Each module puts a spotlight on a different focus area for discussion.   The learning is structured to provide awareness of the current state of the team and then explores, using tools, models, examples and tips, to give delegates an opportunity to map out strategies to close the current gaps.
---
Contact Us